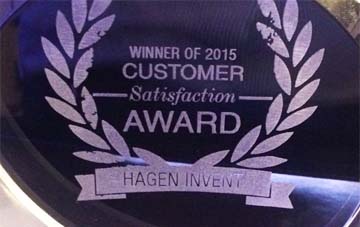 GERMANY – Hagen Invent awarded with Customer Satisfaction Award
The experts in live communication at the German agency are very happy about this accomplishment, which attested them the high customer satisfaction for all the projects realized in 2015.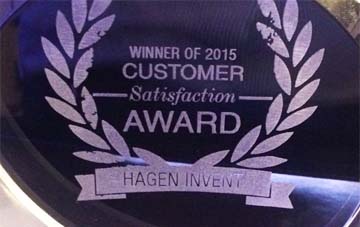 The systematic collection of customer feedback, as well as the balance between the expectations of the customers and the performance of the project team, have been a reality within the MCI Group for a long time. The systematic analysis of customer reviews helps the teams in 61 locations all around the world identify potential weaknesses and enhance their own performance continuously.
Thanks to this, Hagen Invent was awarded with the coveted "Customer Satisfaction Award", which is awarded annually to the team with the best customer feedback.
"Creative awards such as the Galaxy and Gala Awards prove our concept strength in international competition. But even more important than the recognition of international judges from the marketing world is the satisfaction of our customers. We are very pleased to have met their expectations", said Michaela Schmitz, Account Direction at Hagen Invent.