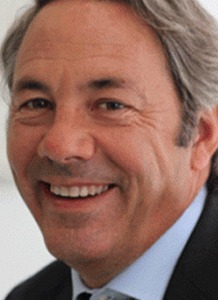 AEVEA
Chief Knowledge Officer
Ander Bilbao
Graduate in Law from the Complutense University (1986)
International MBA from the Instituto de Empresa (1989)
Senior Management Program by the Instituto de Empresa (2006)
Vocational Entrepreneur founded at the age of 25 "Sorensen group".
We was CEO and founder of Grupo Sörensen from 1990 to 2019 as a leading company in the events and advertising sector that was sold to beon worldwide.
Nowadays is CKO (Chief Knowledge officer) in beon worldwide a creative a production company, expert in brand emotional communication. 
Ander in a few Tweets
An award-winning project must..."be creative, impactful, and effective!".
My advice for the nominees is..."Be wild, and really go for it!".
A quote about your past experience at EuBea/Bea World..."BEA experience is the opportunity to drink inspiration from the most creative, amazing, effective events projects in the world".